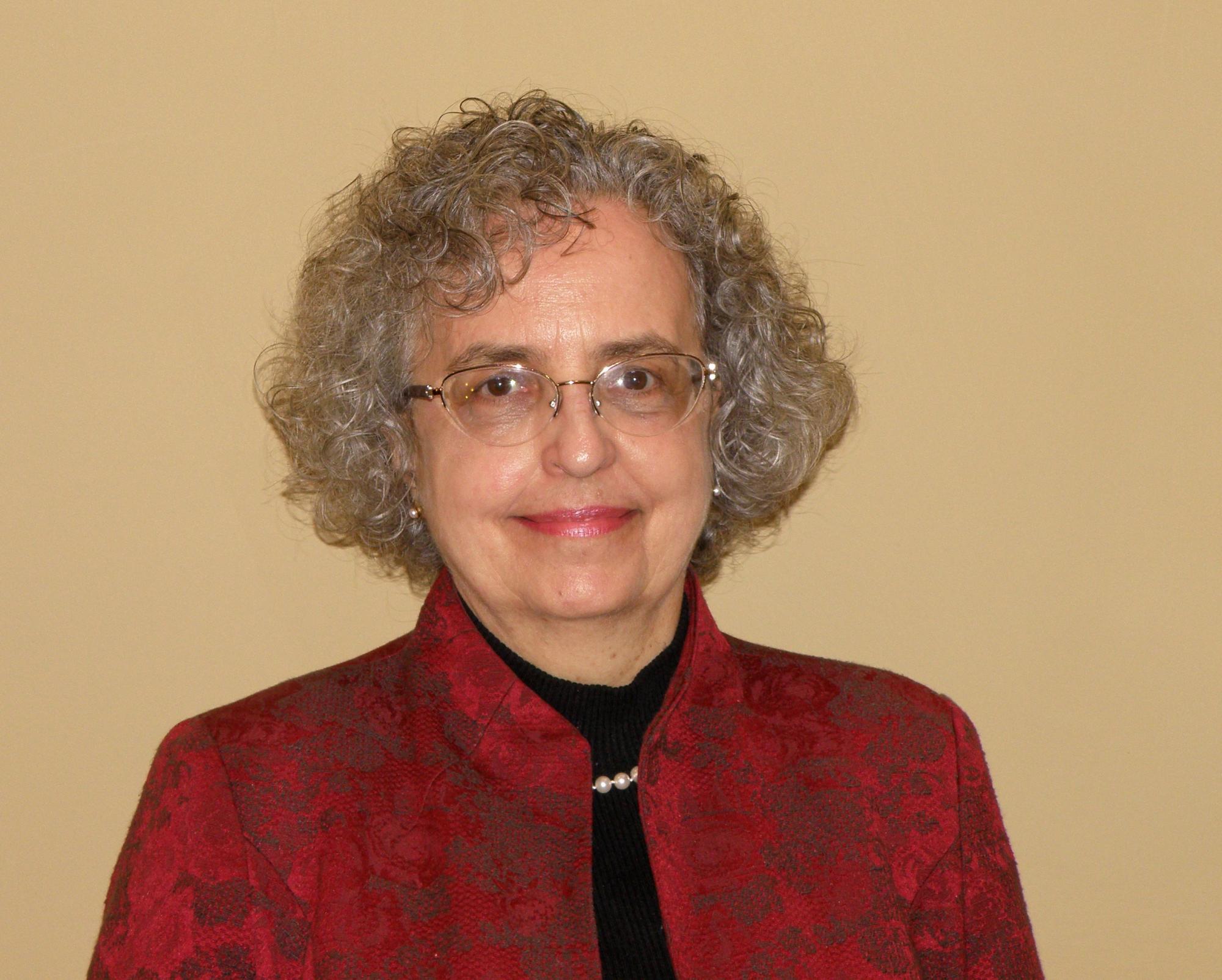 Staff Accountant

Tracy works primarily with audits and financial accounting. She holds a B.A. from Michigan State

University and is continuing her accounting education at Gwinnett Technical College.

Tracy enjoys reading, movies and good times with family and friends.

Grace works in the areas of tax, audit, and financial accounting. She holds a B.A. in Business Administration from North Georgia College. Grace has over 13 years experience in public and private accounting. She is active in her church, Calvary Chapel Gwinnett, and enjoys spending time with

friends

and family.
Office Manager

Carol is a graduate of the Universi

t

y of

Indianapolis,

having majored in French & Spanish and minored in Computer Science. Although originally from Indianapolis, she has lived in the metro Atlanta for a number of years. Carol is an avid flower gardener with a particular interest in African violets.
Dina works primarily in financial accounting, payroll, and property taxes. She earned a B.A. in Business Administration from

University of West Georgia

. Dina enjoys spending time with her husband, five children, three grandchildren, and many pets. She is active in her church, 12 Stone.
Ashley works primarily in the areas of financial accounting, tax preparation, and payroll. She has B.A. from Furman University and is currently pursuing her CPA license. Ashley and her husband, Charlie, have two girls and

enjoy

hiking and the outdoors.
Joel works primarily in the audit, tax, and financial accounting departments. He earned a B.A. from Georgia Gwinnett College with an accounting concentration and is currently pursuing his CPA license. Joel and his wife, Hilary, have

three

children. He is an active member of his church where he serves as elder.
Patty works in the tax department. She received a B.A. in Political Science from Juniata College and Paralegal Certificate from Adelphi University. Patty and her husband, Jay, have two children. She enjoys traveling and spending time on the beach.
Lily works in the tax department. She received her M.Acc. from California State University, Los Angeles and has worked in public accounting since 2011. Lily speaks Chinese and Japanese. She loves animals and learning about new cultures and enjoys practicing Taiji and Zen meditation.
Connie

manages the audit department specializing in employee

benefit plan,

profit a

nd

non-profit audits. She
eaned a B.A. from the University of Georgia and did post-graduate work at Augusta State University. When not at work, she enjoys reading and spending time with her family.